L.A PM
Active dry yeasts - Saccharomyces cerevisiae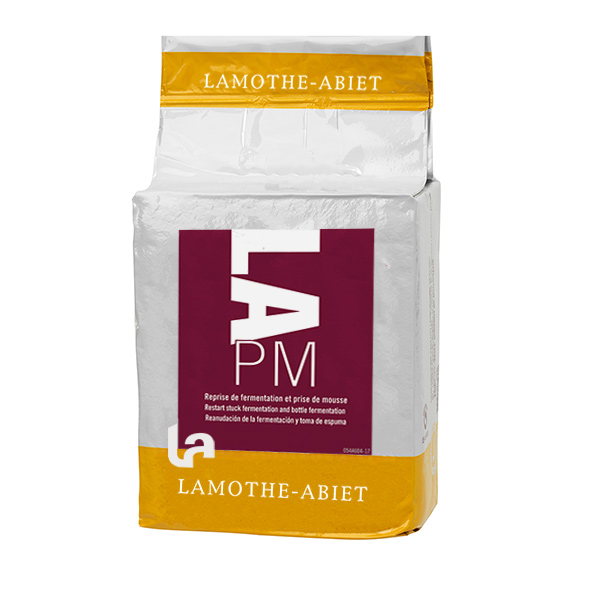 L.A. PM is the ideal strain for the secondary fermentation, and is also well suited for restarting stuck fermentations. It is highly resistant to alcohol (>17% abv.), enabling it to ensure a regular and complete fermentation. It quickly implants into the medium, thanks to its "Killer" characteristic.
Using L.A. PM ensures the aromatic purity of your base and sparkling wines due its very low production of volatile acidity and sulfurous compounds.
This product is allowed for a use in Organic and NOP according to the current regulations. See the certificate.