L.A RB2
Active dry yeasts - Saccharomyces cerevisiae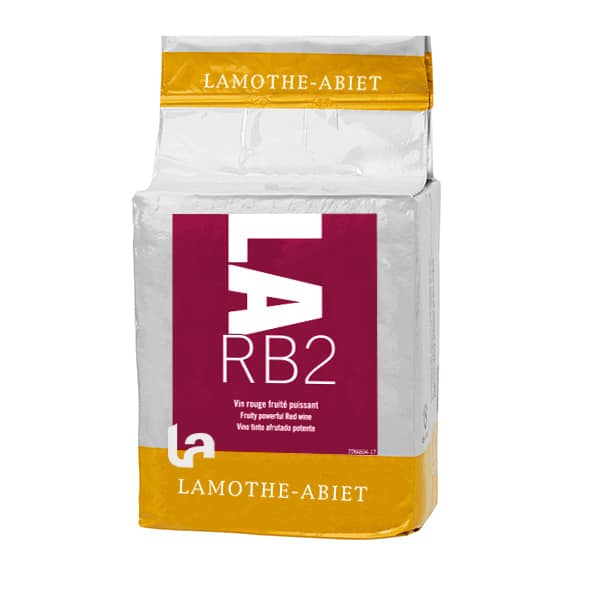 L.A RB2 is a strain selected in Burgundy for its ability to produce round and balanced wines, while respecting the varietal typicity. Its low production of esters, volatile acidity and H2S leads to a better aromatic purity and a great expression of floral and fresh red fruit notes.
L.A RB2 is resistant against high alcoholic degrees (up to 15% vol.), and has a low nitrogen requirements. These capacities ensure a regular fermentation even under slight nitrogen deficiency conditions in the must.
This product is allowed for a use in Organic and NOP according to the current regulations. See the certificate.
Linked technical tools
AF management
Guiding the fermentation using precision practices and tools is crucial to avoid microbiological and/or faults.