Excellence® SP
Active dry yeasts - Saccharomyces cerevisiae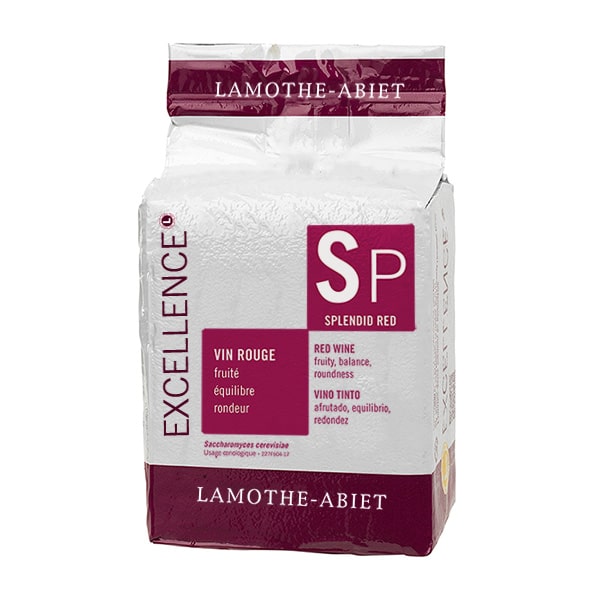 Excellence® SP is one of the first strains on the market produced through breeding. It produces fruity and fresh red wines, with notes of spices.
This strain is suited for producing mid-range wines, with short or medium maturation time, with roundness and length on the palate.
Excellence® SP implants quickly in the medium and produces low amounts of volatile acidity. Due to its low production of inhibitory compounds (SO2 and medium chain fatty acids), it is highly compatible with malolactic bacteria.
This product is allowed for a use in Organic and NOP according to the current regulations. See the certificate.