L.A L13
Active dry yeasts - Saccharomyces cerevisiae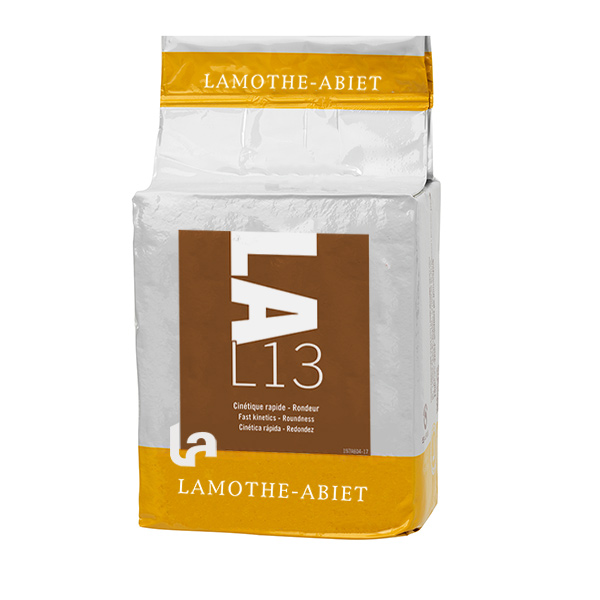 The L.A. L13 strain is resistant to difficult conditions (potential ABV > 16%) and improves the quality of the wine. This yeast contributes to the complexification of polyphenols, anthocyanins and polysaccharides, thus improving the colour stability, giving structured red wines with length on the palate.
Low production of volatile acidity and medium chain fatty acids helps to conserve the quality of the aromas and facilitates malolactic fermentation.
This product is allowed for a use in Organic and NOP according to the current regulations. See the certificate.